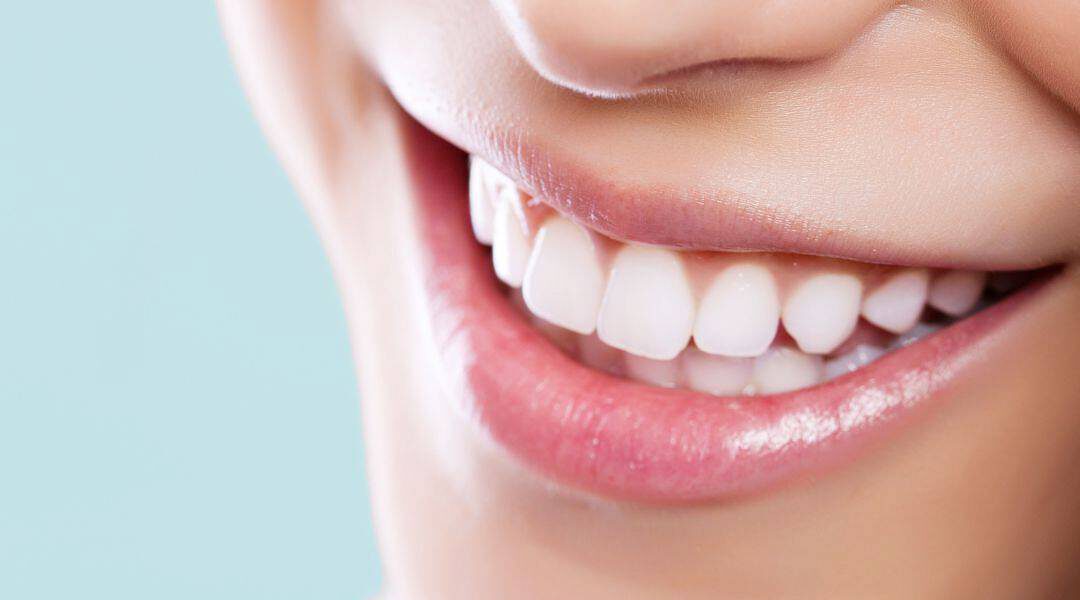 Are dental veneers ideal for smile improvement?
Partnership article.
Dental veneers can be a versatile and effective treatment option for a wide range of cosmetic dental issues, helping to improve the appearance of the teeth and create a more confident and attractive smile.

Why people get dental veneers
Veneers are thin, custom-made shells that are placed over the front surface of the teeth to improve their appearance. Here are some common reasons why people choose to get dental veneers:
Discoloured teeth: Teeth that are severely stained or discoloured can be difficult to whiten with traditional methods such as bleaching. Dental veneers can provide a more effective and long-lasting solution to improve the colour of the teeth.
Chipped or broken teeth: Teeth that are chipped or broken can be unsightly and may also cause discomfort or sensitivity. Dental veneers can be used to repair and restore the appearance of the teeth, while also providing protection and support.
Gaps between teeth: Spaces or gaps between teeth can be closed or minimized with dental veneers, creating a more uniform and attractive smile.
Misshapen or uneven teeth: Teeth that are misshapen, uneven, or irregular in size can be corrected with dental veneers. Veneers can help create a more symmetrical and balanced smile.
Worn down teeth: Teeth that have become worn down due to grinding or other factors can be strengthened and restored with dental veneers.
Do veneers improve your smile?
Yes, dental veneers can improve the appearance of your smile by correcting the above mentioned  cosmetic dental issues.
Overall, dental veneers can be an effective and long-lasting solution for improving the appearance of your smile. If you are considering veneers, it's important to consult with a qualified dentist to determine if this treatment option is right for you and to discuss your options for achieving the perfect smile.
Should I get my dental veneers in Hungary?
Hungary is a popular destination for dental tourism, as it offers high-quality dental care at a lower cost compared to many other countries. Additionally, many dental clinics in Hungary use state-of-the-art equipment and techniques, and the country is home to many experienced and highly trained dentists.
Dental veneers in Hungary can be more affordable than in other countries (for example the United Kingdom, Ireland, or France), making it an attractive option for those looking for high-quality care at a lower cost.
If you want to get your dental veneers in Budapest, Hungary, contact Budapest Top Dental.
You may also like