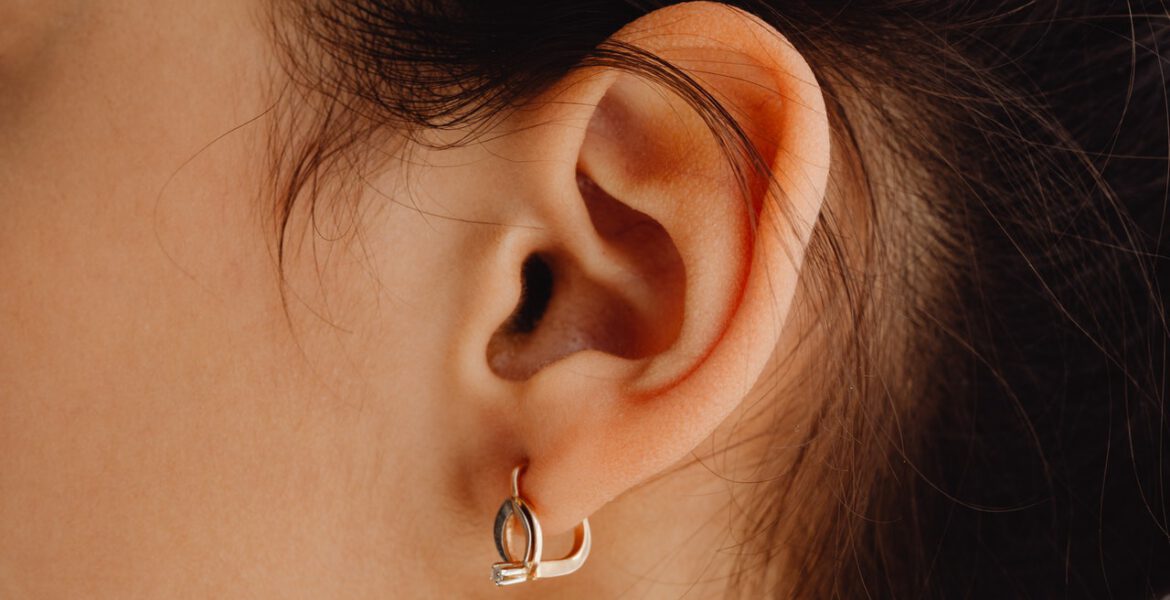 Burning ears – find out what is the ear burning meaning
Have you ever heard people saying that they have a feeling of smoke coming out of their ears? Well some people for real are experiencing literal hot ears – those are indeed warm in touch.
When ears become hot they turn red and they may also cause you burning ears feeling. In fact many things can cause hot ears. Keep reading to find out what they are and know more of burning ears.

Understand hot ears
Ears feels hot? Well if you have hot ears and they feel a bit painful when you touch them. While having a hot ear you can have a burning sensation. They can be caused by numbers of factors which you will be able to get familiar with by reading the rest of the article.
Red ear syndrome
Red ear syndrome is syndrome that involves burning pain in ears. RES is very rare condition. This syndrome can occur spontaneously on normal daily activities like:
stress,
touch,
washing your hair,
neck movements,
brushing hair.
This syndrome can happen to both ears and also migraine can be accompanied to it when it comes to young people. This red ear syndrome can last few minutes or several hours and can occur many times a day or after several days.
What causes ears burning?
There are few reasons why your ears get red and hot. These reasons are:
hot and cold temperatures – when ears are exposed to hot or cold temperatures they will turn red and heat up. Being in cold temperatures can cause vasoconstriction and this is reducing the blood flow,
hormonal changes – if you are experiencing hormonal changes you can notice your ears getting hot and red. It would be a good idea to avoid spicy foods, coffee or alcohol,
ear infections – ear infection can cause inflammation and pain and also red color to the year can appear,
emotional response – this also can cause skin flush and turn ears red and become hot. Emotional response like anxiety, enger or embarrassment can cause burning ears,
erythermalgia – this is very rare condition which is causing redness, burning distress and an increased skin temperature,
seborrheic eczema (seborrheic dermatitis) – this is a skin condition which is causing red, hot and scaly patches on the ear area but also to scalp, face and upper back.
Ear infection
An ear infection can drop on its own after a few days, however you can use things like warm compress or OTC pain medications. If that doesn't work you can contact with your doctor who will prescribe antibiotics if it is going to be bacterial infection.
Middle ear infection are very common type of ear infection. Symptoms of this infection are:
nasal congestion,
ear pain,
loss of appetite,
fluid drainage from the ear.
Treatment of eat infections
Here goes some of the ear infection treatments:
applying a warm temperatures to the affected ear,
take over the counter pain medication,
using over the counter ear drops.
Skin infection
Infection on the skin around the outer ear has a name and it is otitis externa. This infection can cause things like:
swelling,
redness,
itching,
pain,
fever,
pus.
Hot ears treatment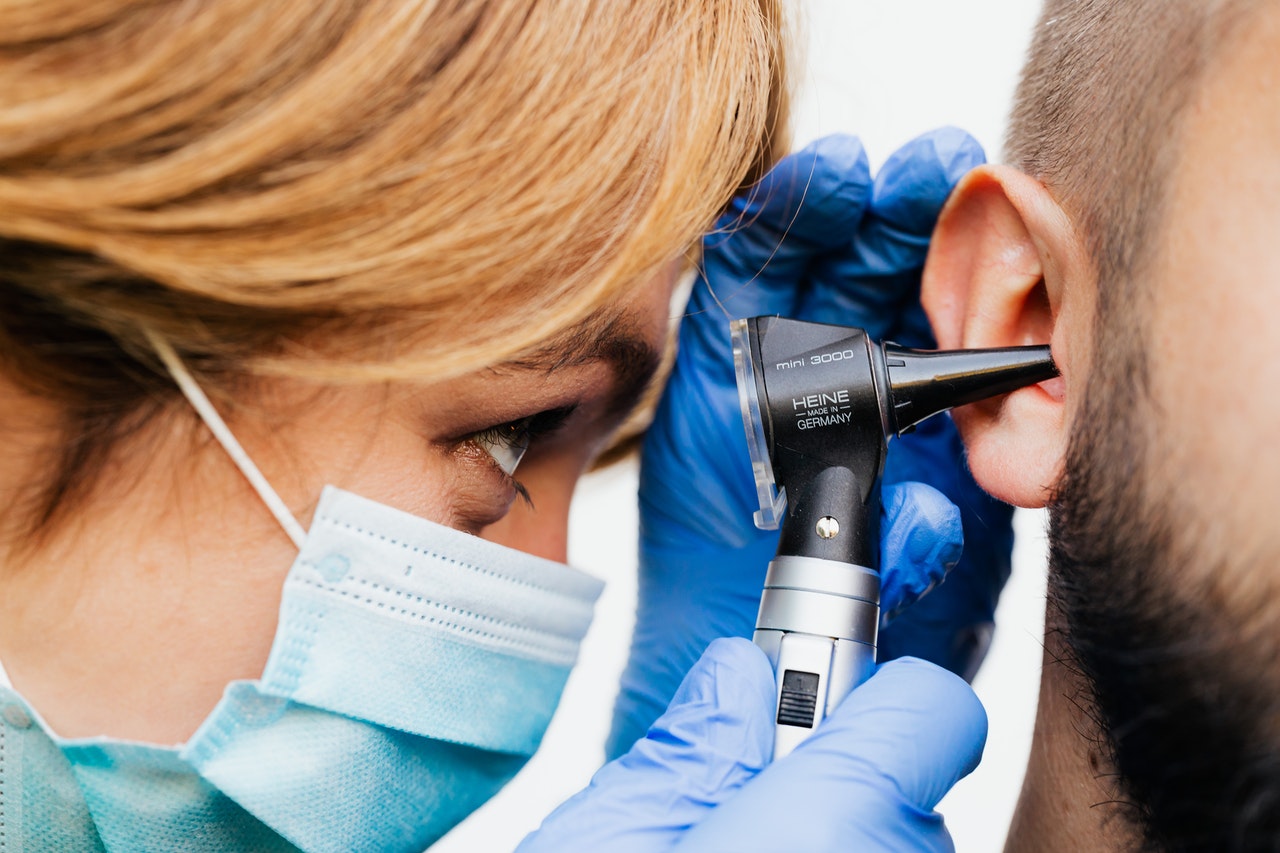 The truth is that treatment depends on the cause and the doctor has to determine the underlying condition. When he will do that he will be able to prescribe medication which will fight this.
It is very important to choose right medical treatment because for example using ice is mostly helpful however it can be harmful while treating erythermalgia because cold may not register to the affected body part.
Hot ear to one or both ears?
Hot ears can happen to one or both ears it all depends. This health conditon can cause pain and it is true that sometimes it happens to one ear but on the other hand it can happen to both of them.
Facts and tips
inflamed ear conditions can be painful and require medical treatment,
ears get red when you are embarrassed because of increased blood flow to those areas,
burning sensation can be caused by infection or autoimmune disease,
there is a condition called cutaneous flushing which can be caused by some prescription medications, drinking alcohol or extreme temperature swings,
if you got a sunburn to your eyes you can use hydrocortisone cream or aloe vera gel to help with burning sensation,
allergic reaction can come cause hot ears,
red ears may show up to those who are skiing and snowboarding,
if you will get a hot flash don't be surprised to feel warm.
Conclusion
There are many health conditions that can cause burning ears, now you know what are those conditions and how to deal with them. Remember do not treat yourself on your own, if you will not be able to handle your symptoms or there will be other symptoms showing up contact with your doctor. Getting in touch with healthcare provider is very important because some of the health conditions might cause hearing loss.
You may also like
1 comment