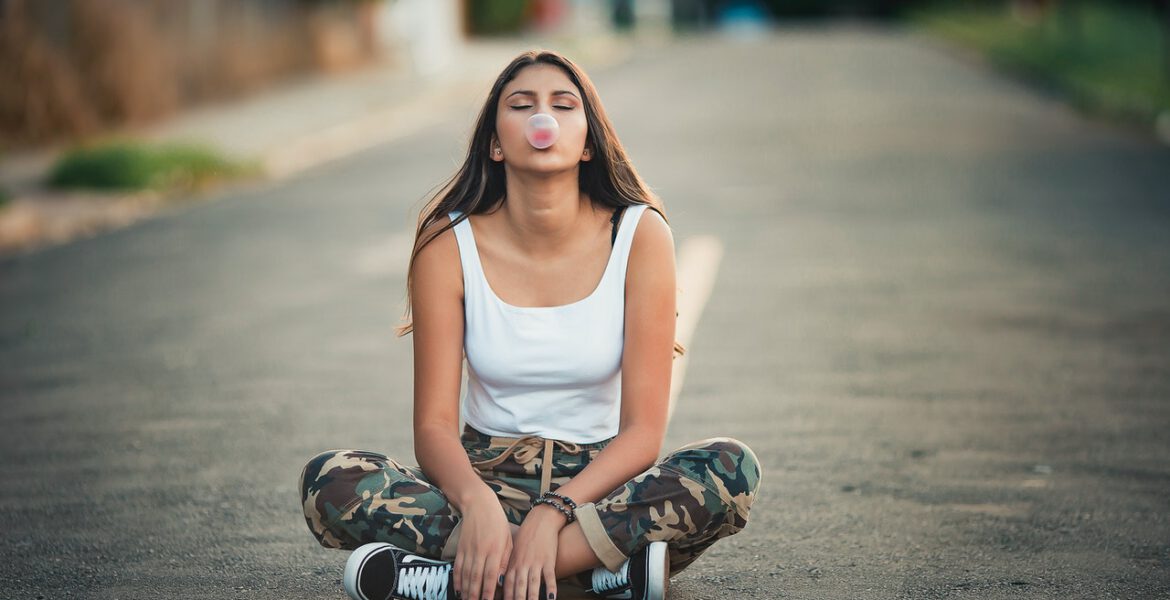 Does gum make you bloated? Find out with us if chewing gum can make you bloated
We know it might be surprising but chewing gum can make your feel bloated. Why is this happening? Well to find it out you should keep reading the article.
Bloated belly because of chewing gum?
That is right you can deal with bloating and gas because of chewing gum. How is it happening? Well it is quite easy. When you chew gum you are ending up swallowing air way more than normally you would do. This in fact increases the risk of bloating. The most likely to get bloated belly is while chewing gum which is sugar free gum.
Sugar free gum
Sugar free gums contains more sweeteners like for example xylitol, sorbitol or carbohydrates which in fact can ferment in yout guts. This fermenting can cause gas releasing and also bloating.
Treatment
It is very important to remember that our health is the most important thing we have in our life and we should take care of it the est as we could. To help yourself with bloating problem you should for sure make some lifestyle changes. However it is very important to focus on foods that you are eating. If you have bloating problems you should stop chewing gum because you swallow air way more than you would normally. You should also:
stop eating fast,
stop smoking,
avoid carbonated beverages,
avoid foods that are considered gas-forming (beans, brussels sprouts, cabbage, turnips, lentils)
To help yourself you can also take over the counter medication which will form small bubbles which will become big and this will make it easy to pass the gas.
Get in touch with doctor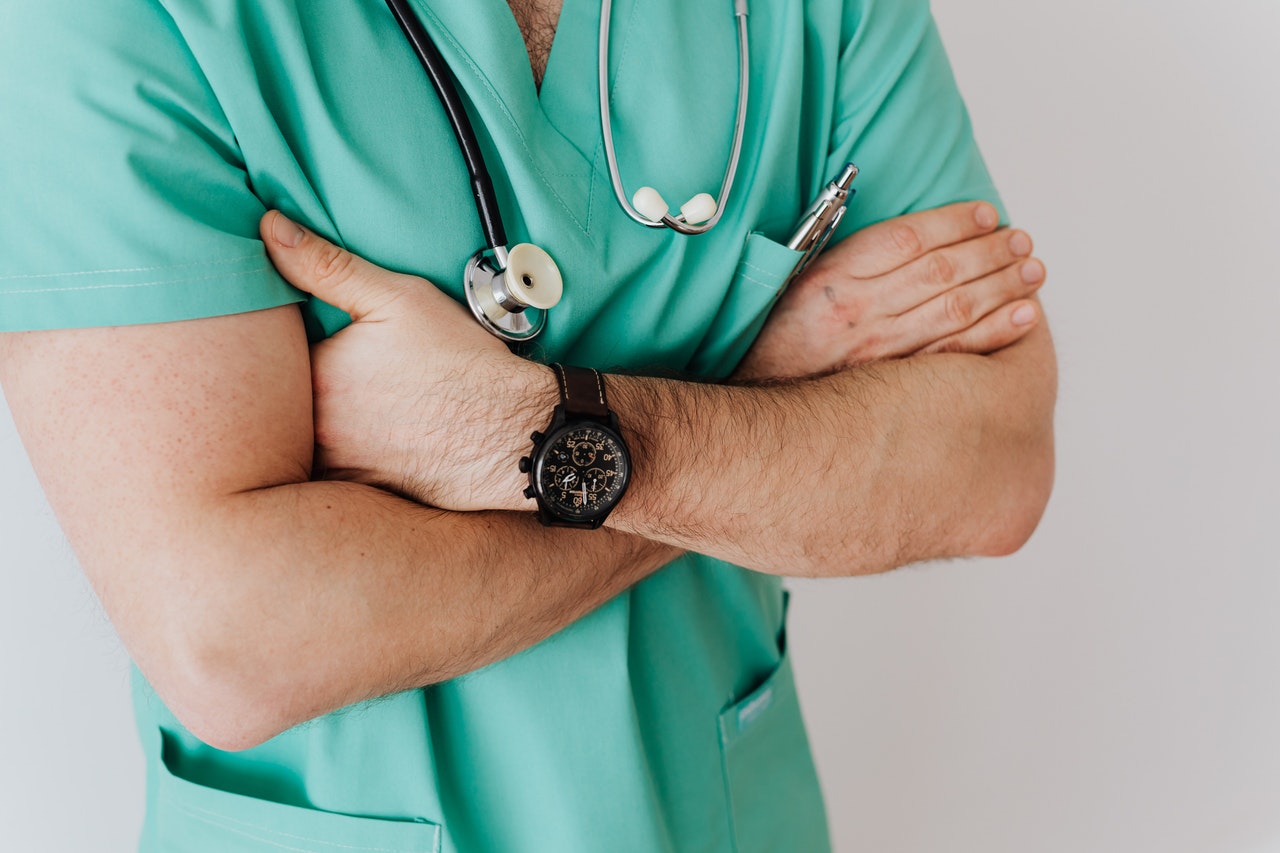 If you already stopped chewing gum and you still continue to feel bloated contact with your doctor because you may have irritable bowel syndrome. When you do that try talking with him about fiber supplement which might be helpful in the symptoms that you are experiencing.
Tips and facts
quit chewing sugar free gum if your belly gets bloated or have other digestive system problems,
sugar alcohols like xylitol and sorbitol are artificial sweeteners which are causing excess gas in the colon,
major cause of gas to be honest is partially digested food passing from the small intestines to the colon,
gas builds up in the body and it is very important to understand how did it build to experience relief,
when people swallow air the oxygen, carbon dioxide and nitrogen gets into the small intestines and placing pressure on the abdomen and all of the surrounding areas.
Conclusion
Now you know that swallowed air durning chewing gum can cause bloating so if you are chewing a lot of gums you should stop that to deal with your symptoms. If you still will be having those symptoms even after you stop chewing you should also focus on your diet – but you already know that after reading the article.
You may also like
1 comment