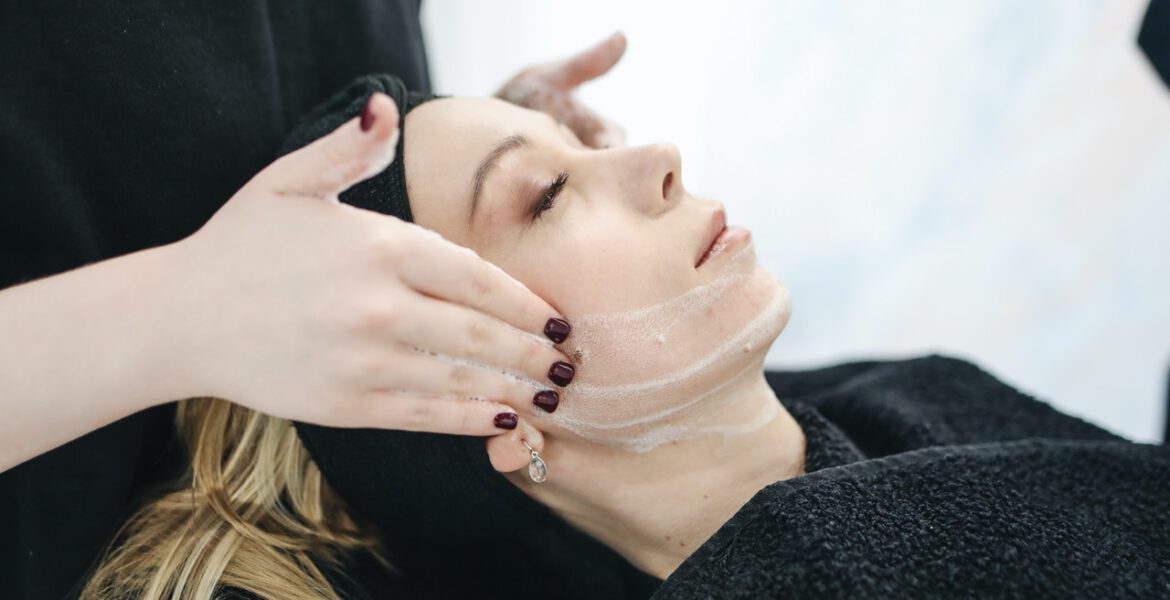 Everything you need to know about skincare routine with tretinoin
Skincare routine with tretinoin is helpful when it comes to providing clear skin. Tretinoin creams helps to unclog pores and also turn over the skin. Let's talk more about tretinoin skincare routine with tretinoin.

Tretinoin – what is it?
Tretinoin is also known as retinoic acid and it is simply just an active form of vitamin A. Retinoids works very good when it comes to fixing a range of things like for example acne treatment, pigmentation and aging. Retinoids also affect the way skin cells grow and develop. When it comes to aging retinoids helps in fading pigmentation just by making pigmented cells shed faster. Retinoids increase many types of collagen in the skin, this makes skin look younger and you may get the feeling of smooth skin.
Side effects
Are you wondering if there any kind of side effects? Well there are couple of potential side effects. Those side effects includes:
redness,
dryness,
irritation,
increased sun sensitivity.
It is very important not to use tretinoin on eyelids, lips or nostrill.
How to deal with tretinoin irritation?
There is one main drawback of using tretinoin, which is irritation which can lead to flaky skin as well as dry skin and redness. If you will be experiencing any symptoms you will be more likely to notice them i the first few weeks till your skin adjusts. However if you do experience irritated skin there are few strategies which are recommended to help build up to the full leave on treatment for retinoids. Follow those steps:
talk about concentrations of retinoids with your doctor,
use it as alternate day application,
use mild skincare products and avoid active form of treatments,
if you have badly irritated skin get in touch with dermatologist and he will help your skin recover,
use sun protection while using tretinoin.
How long does tretinoin treatment last?
You should wait about at least 3 months of everyday use to see results of this kind of treatment. However if you want to reach more obvious and longer lasting results of skin improvement you should go for about 6 months to one year of using tretinoin.
Integrate your skincare routine with tretinoin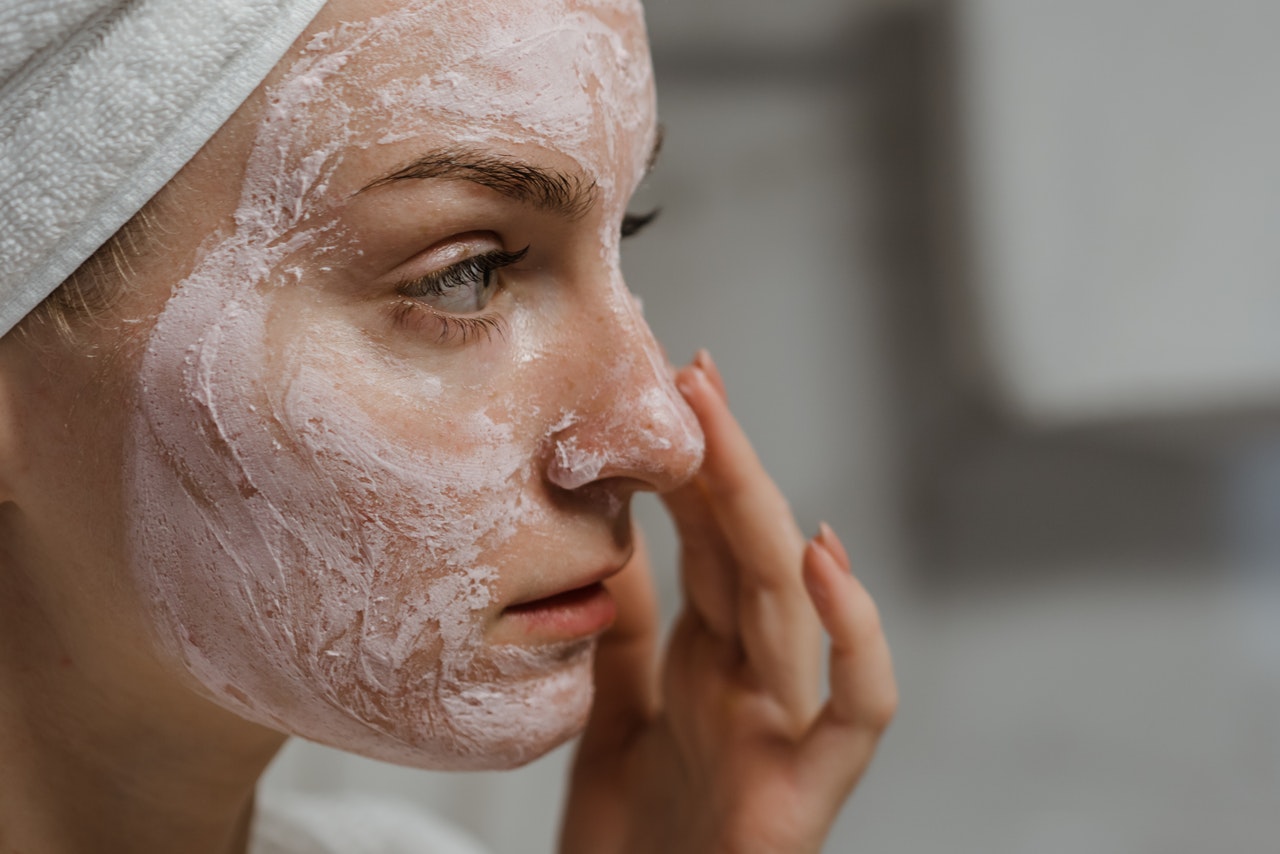 To make tretinoin use work good you will need make some modifications of a current skin care regimen. Here goes some of the tips how to do it:
use tretinoin in small amount, in fact use only pea sized amount of tretinoin cream for the entire face,
use tretinoin at bedtime right after cleansing your face with gentle cleansers,
use tretinoin on wet skin because it absorbes better then,
after applying tretinoin cream use misturizing cream,
try avoiding products that contains retinol or alpha hydroxy acids. This will help you prevent irritated skin,
be aware of possibilities like mild dry skin or peeling in the beginning,
avoid scrubs or loofahs.
Who should be using tretinoin cream?
To be honest tretinoin cream can be only bought with help of a doctor's prescription. That is why you should go for professional medical advice if you want to bring it to your skincare routine. Dermatologist will know if it is right for your skin type. Most specialists will at first recommend to start with an over the counter retinol to find out how your skin will react.
It is very important to remember that stronger retinoids is most of the times not right for anyone who had very sensitive skin type. If you are a person who had a history of eczema, rosacea, or frequently irritated skin means sensitive skin barrier which can be damaged by use of tretinoin.
Hyaluronic acid
Hyaluronic acid is natural component of the skin matrix. Hyaluronic acid is a sugar molecule which is attracting water and plumps the skin. This component is decresing evaporative loss of water from the epidermis.
Tips & facts
do not use harsh foaming cleansers instead go for gentle cleansers,
retinoin can be helpful to push clogged pores to the skin surface,
retinoin has anti aging benefits,
retinoids are used to deal with deep wrinkles, fine lines, dark spots and acne,
tretinoin can increase the collagen production and also increase epidermal thickness,
use products with soothing ingredients which are helpful while retinoin treatment,
tretinoin mostly comes as a cream or gel but it can also be applied topically in liquid foarm.
Conclusion
Remember to never ignore doctor's advice. Now you know how to use tretinoin and also what you can expect from use of tretinoin. It is very imprtant to use it wisely.
You may also like
1 comment