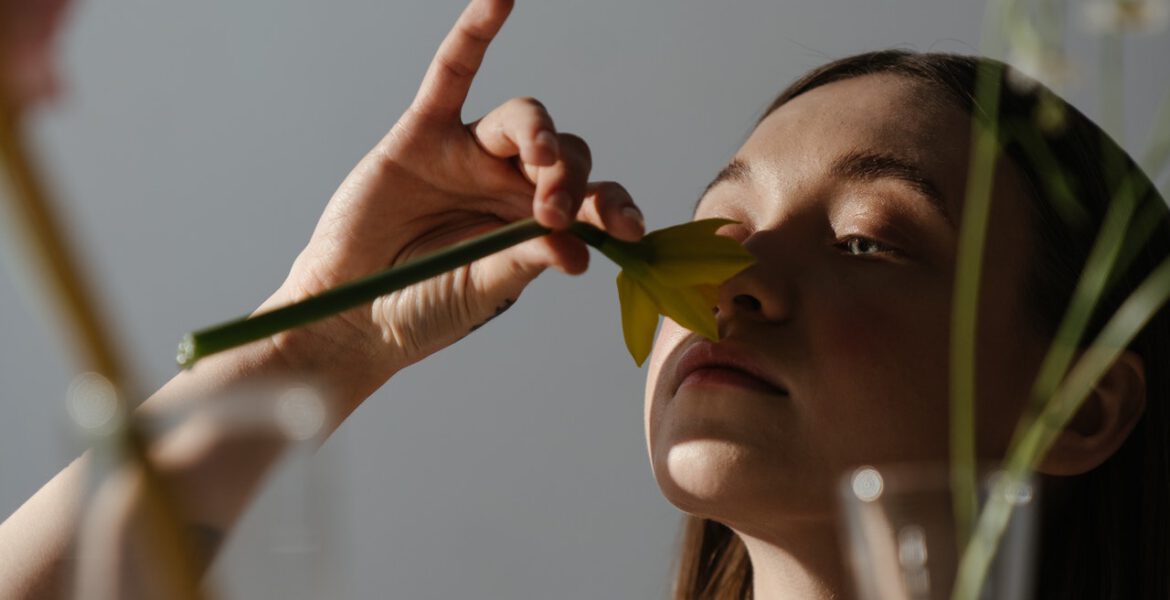 Loss of smell and taste – can allergies cause loss of smell and taste
Are you dealing with loss of smell and taste? Are you wondering if allergies can cause such a thing? Well you will be able to find all of the answers that you are looking for here, just keep reading the article. Read and enjoy the knowlage!

Seasonal allergies
Have you ever been dealing with seasonal allergies? If so you should keep them in your mind, becuase if you had them before and you have also noticed problems with smell and taste loss which were accompanying to the allergic symptoms.
Seasonal allergies are occuring when immune system is overreacting to harmless substances in the environment like pollen or mold. Those allergies can make people temporarily lose smell and taste!
Allergy symptoms
Wondering what allergy symptoms are? Well there are few of them, those most common ones are:
stuffy nose,
itchy, watery eyes,
cough/dry cough.
There are also other symptoms which are less common however still appears. Those are:
sneezing,
runny nose,
congestion,
skin rashes,
headaches,
fatigue,
wheezing.
Nasal congestion
Nasal congestion is causing loss of smell and taste when it comes to allergies. While you aren't able to breath by your nose, particles can't reach the nerves in the nose. When this happens information can't get to your brain. All of this is causing your sense of smell and taste to be affected.
Why can allergies cause a loss of smell?
In fact it all depends on how allergies work. When you activate your allergy you activate whole chain of reactions that starts in the genes and is expressed by the immune system.
When immune system detects an allergen like for example pollen or grass it is overreacting and makes antibodies called Immunoglobulin.
Here is now time for smell loss. Nerves conduct the sense of smell to the brain are located in the nose. While allergic reaction those nerves can become inflamed and this will cause your smell loss.
How to improve sense of smell?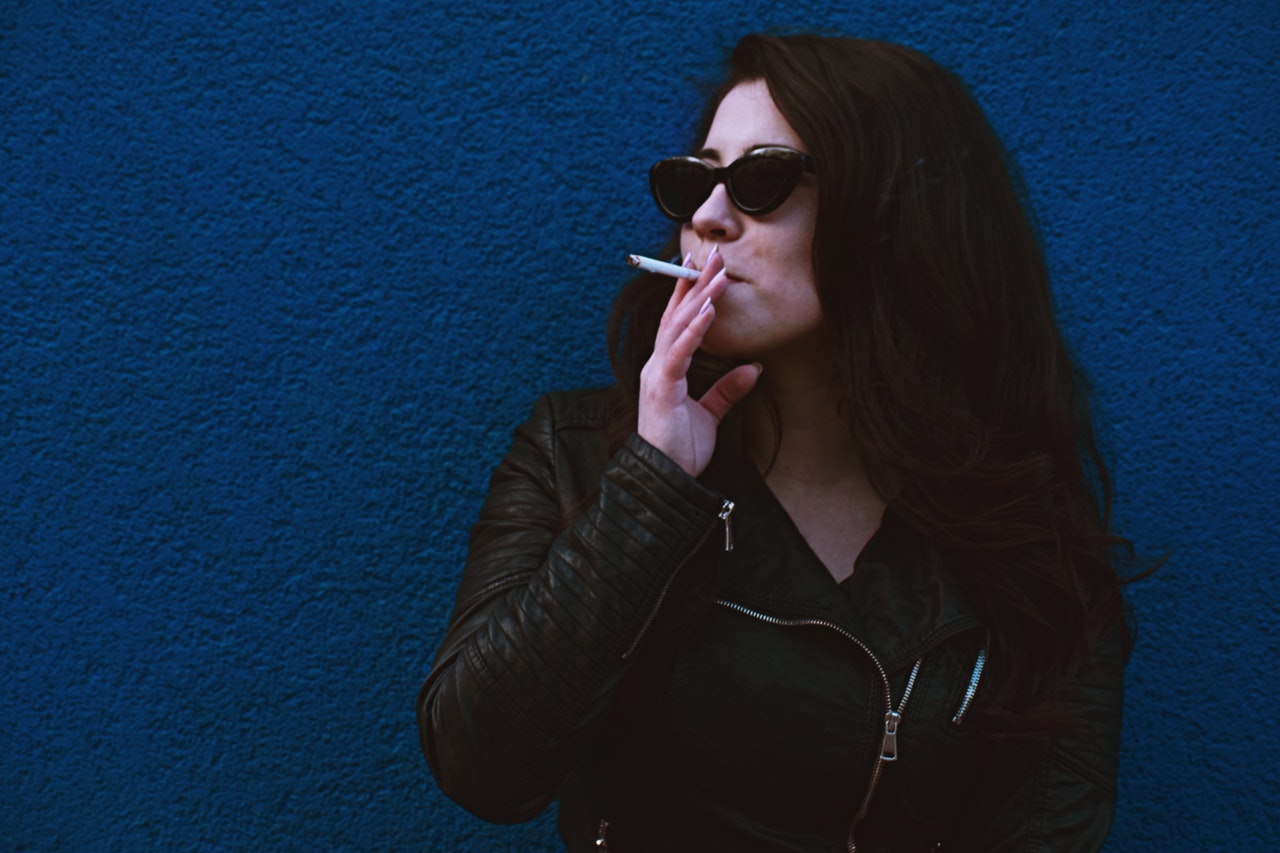 If you are dealing with smell loss you know how annoying it can be and you know how it is important to bring this ability to smell back. There are few things that can be done to deal with this problem:
lifestyle changes – when it comes to lifestyle changes it would be about quiting smoking cigarettes, lack of nutrition or taking some medications,
smell training – this means that you should take a quick and delicate sniffs of a strong aroma for about few minutes each day. It is a good idea to use things like spices, essential oils, and garlic,
nasal inhalers – the fragrance of inhalers help you reteach the senses to work during olfactory training. Nasal inhalers can be also very helpful in opening up airway passages to relieve nasal congestion,
rectifying a medical condition – if you are dealing with some medical issue fixing it can make huge change for your problems.
Tips and facts
if over the counter medications doesn't work do to your doctor and ask for stronger allergy medications,
complete blockage of both of the nasal passages may lead to loss of smell,
body aches are very common condition while you have flu,
there are also other possible causes of smell loss which are for example sinus infections (chronic rhinosinusitis) – with or without nasal polyps. Patients with this problem complain about nasal blockage,
there is a condition called environmental allergies which are able to result in acute or chronic symptoms which can be simply mistaken with sinus issues,
loss of smell has its own name it is called anosmia and it is partial or total loss of smell,
smell receptors are located in the upper portion of the nose,
it is common for older patients to face long term loss of smell,
if your nose is very congested, you may be noticing only decreased sense of smell,
to keep the outdoor allergens like pollen out keep your windows closed,
use nasal spray to reduce the inflammation that can lead to a loss of smell,
most people with covid-19 are experiencing changes in the ability to smell or taste as well as shortness of breath.
Conclusion
Now you know that lost sense of smell could be caused by very common cold and other medical conditions like even allergies and it is quite normal.
Remember if you notice any kind of unusual symptoms you should contact with doctor and talk about them as well as for the diagnosis (and right treatment) because you may need individualized care. You know best what symptom bothers you the most and what symptom you want to get rid of as fast as it is possible. So talk to your doctor about possbilities that you have.
You may also like
1 comment