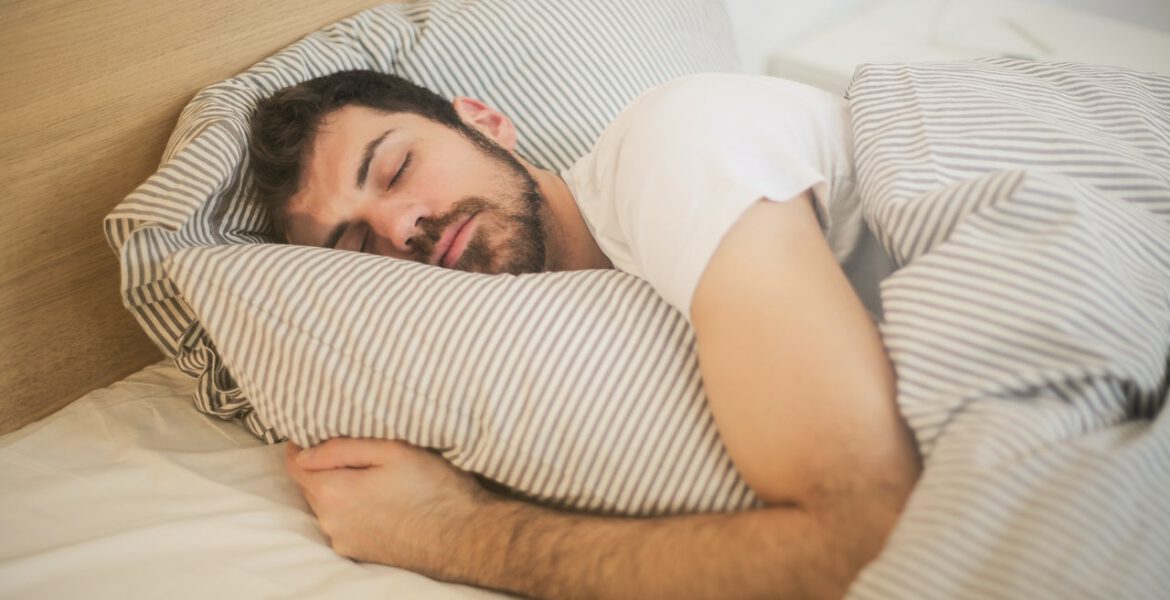 Why do people die in their sleep – find out reasons of deaths in sleep
Did you know that sleep was a twin brother of death in Greek mythology? Well if no now you do. Are you wondering why do people die in their sleep? Is there any kind of connection? Let's find out some more about dying in sleep.

Sudden death in sleep
What is causing sudden death in sleep? Are there any health conditions that can cause it? Well there are few common reasons why people die in their sleep. Those reasons are:
sudden cardiac arrest,
respiratory arrest,
sudden infant death syndrome,
sudden unexplained nocturnal death syndrome,
carbon monoxide poisoning,
obstructive sleep apnea,
arrhythmias.
Sudden cardiac arrest
Death which is connected with the heart can be attributed to many medical conditions like for example sudden cardiac arrest. This medical condition means failure of the heart to pump enough blood to the rest of the body which can cause death.
Respiratory Arrest
Heart and lungs complement each other this means that when one will fail other will probably follow it. Cheyne is one type of breathing that is indicative of impending death. Cheyne is characterized by deep and fast breathing. Later on it is followed with gradual decrease before going for a temporary stop of breath or even apnea. Respiratory failure can happen because of hronic, degenerative disease which are:
chronic bronchitis,
chronic obstructive pulmonary disease,
lung disease like cancer,
emphysema,
cystic fibrosis,
status asthmaticus,
pulmonary fibrosis,
bronchiectasis.
When lungs aren't working in a proper way oxygen levels will fall, carbon dioxide levels rise and also dangerous changes in the acid-base balance of the body can show up.
Sudden infant death syndrome
Sudden infant death occurs among babies that are less than one year old. However the case of this condition is unknown, but it is belived to have connection with defects in the portion of the infant's brain which is responsible for breathing and arousal from sleep.
Sudden unexplained nocturnal death syndrome
Sudden unexplained noctural death syndrome is also called SUNDS. Cause of this syndrome is still unknow however it is mostly connected with acute hemorrhagic pancreatitis, brugada syndrome and also structural heart disease.
Carbon monoxide poisoning
People dying while sleeping in their car with AC on sounds familiar to you? Well this is happeing because of carbon monoxide poisoning. Carbon monoxide is a gas which indeed can be fatal when is going to be breathed into lungs. If you are going to be awake when carbon monoxide levels rise you can experience symptoms like:
dizziness,
headache,
an upset stomach.
Obstructive sleep apnea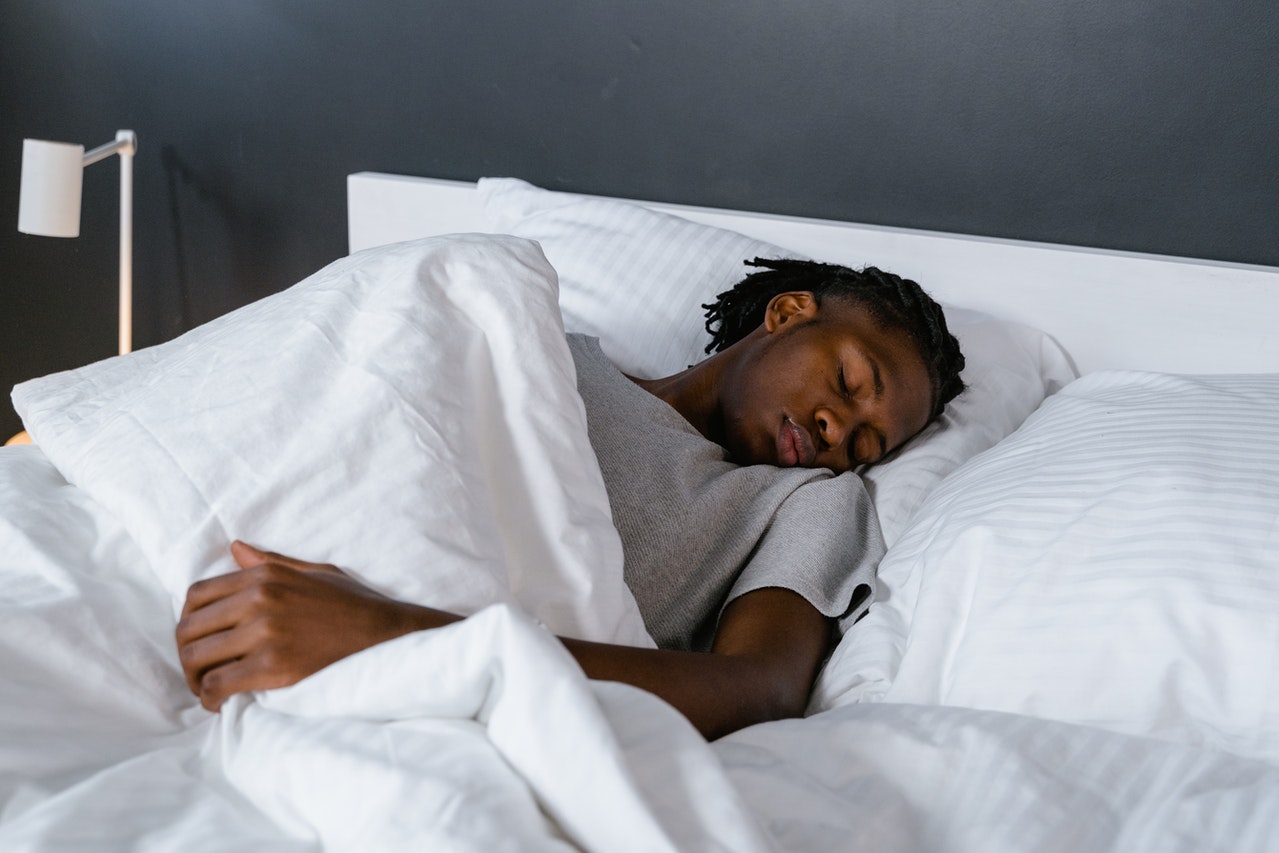 This is the most common type of all types of sleep apnea and because of this disorder people are more likely to die in their sleep. This is very serious sleep disorder. OSA is causing breath to stop and start repeatedly while sleeping. How can this sleep disorder kill you? Well when the airway is obstructed, it can very unexpectedly comprise the level of oxygen which is running in the blood.
People with this condition stop breathing for about 30 times per night. This can be very deadly especially when it comes to elderly people.
Arrhythmias
Cardiac arrhythmia is the disruption of the heart's natural rhythm.
Heart can experience irregularities which are going to cause impact on its electrical system. The contractions of the heart may become irregular. Irregular heartbeat and also heart pumping effectiveness may be compromised.
Arrhytmias may be very frequent cause of death while sleeping. Ventricular rhythms like for example ventricular tachycardia may be fatal.
How to avoid dying in sleep?
There are few things which people like to ignore but can lead to death in sleep. You should pay attention to things like:
head injuries – head injuries might be more serious than they occur to be. Saget's untimely death is a reminder of it!
know your meds – people with heart disease and lung diseas also are taking medication that affects the brain are in greatest risk of dying in their sleep,
take care about your heart health – doing regular physical exams can be very helpful to your doctor to keep tabs on your heart health,
know sleep apnea symptoms – one and very common symptom is snoring so if you notice that your loved one is snoring while sleeping contact with doctor and ask about diagnosis,
do not ignore chest pain – chest pain is first symptom of heart attack and trying to sleep it off may be deadly.
Other health problems
There are also other health problems which can lead to an overnight death. Those problems are for example:
brain aneurysm,
REM sleep behavior disorder,
strokes.
Facts
people with obstructive sleep apnea are more likely to experience sudden cardiac death between 2 a.m. and 6 a.m.,
people between 20 and 55 years old who die suddenly but by natural death tend to have little medical history reported,
irregular heartbeat can be caused by high blood pressure or heart attack which happened before,
heart attacks happens when a coronary artery which is supplying blood to the muscles is damaged. This is causing blockages in the heart,
most of unexpected deaths at night are caused by cardiac arrest,
EKG records electrical activity in the heart and thanks to this examination doctor can spot heart disease,
there is condition known as pseudo suicide. It happens when someone is sleep walking and or example falls out of the balcony. Pseudo suicide is when people die without any suicidal ideation or depression,
lungs can fail because of changes in the muscles or nervous system just like with amyotrophic lateral sclerosis or myasthenia gravis,
Coclusion
If you are at any kind of risk of getting any of those conditions which are mentioned in the article get in touch with your doctor and talk about your concerns. Most of those diseases are connected to heart and lung disease with only a little of other factors mixed in.
Overall health is very important and we should pay attention to all of the health aspects. Remember it is way easier to fight with known illness!
You may also like
1 comment