Partnership article.
If you're looking for affordable dental care without compromising on quality, Hungary should be at the top of your list. As a leading destination for dental tourism, Hungary offers a wide range of dental treatments and procedures at prices that are up to 70% less than what you would pay in Western Europe.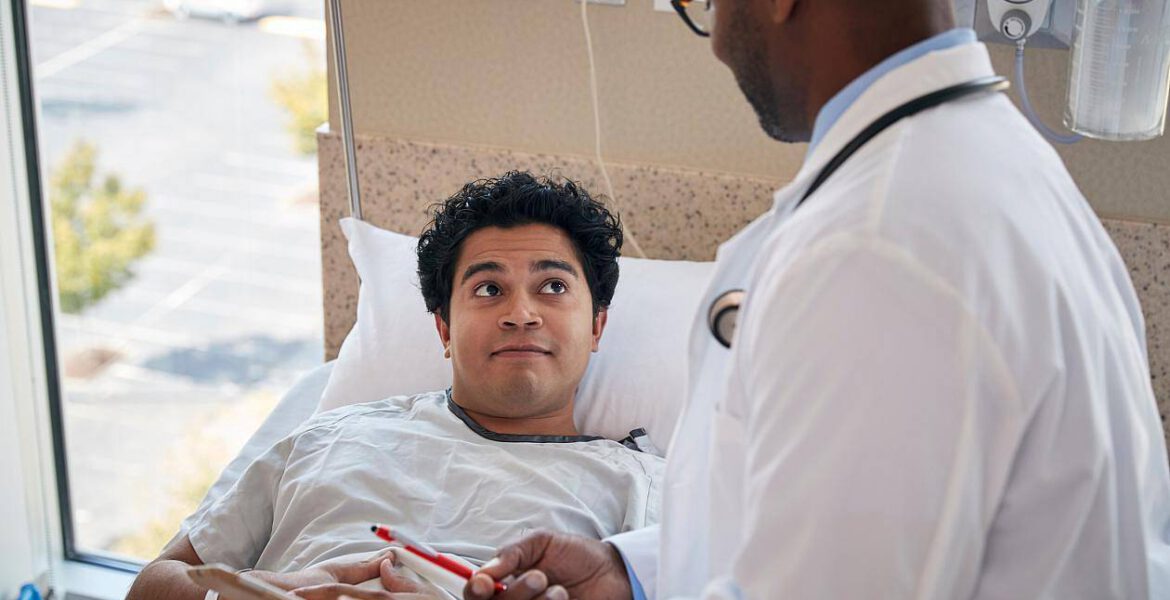 Sponsored article.
Would you be able to pay your bills if you were off work ill for an extended period? That's a question that one of the country's leading insurers recently asked a sample of 25- to 44-year-olds. In their Fuel for Life report, LV= examined whether younger people were financially resilient, and whether they would struggle financially if they were sick.