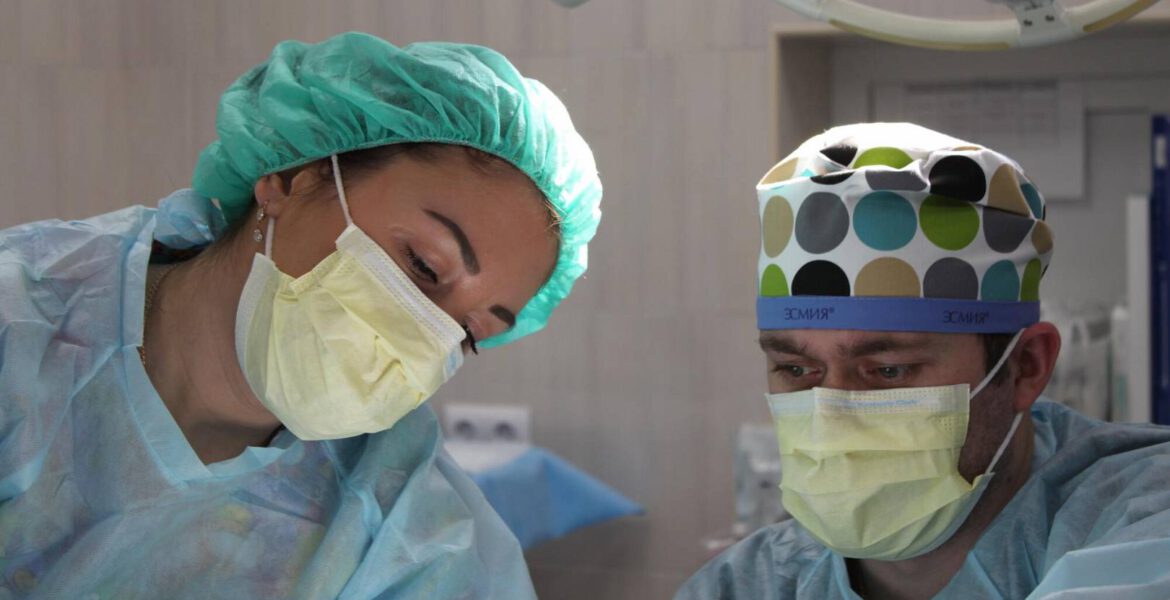 Does Penis Enlargement Surgery Make Men Happy?
Does penis enlargement surgery make men happy? One of the surgeries that has become a trend for men in recent years is penis enlargement surgery. It is described as a procedure to increase penis size and enhance sexual performance. The number of people undergoing this surgery is increasing day by day and it is gaining prominence in Google searches.
Presented as an application that creates a comprehensive renewal in men's sexual health, it addresses all issues such as Penis Shortening, Penis Narrowing, Erectile Dysfunction, and Premature Ejaculation (Iron Man Package), reducing all of these problems.
What Is Included In Penis Enlargement Surgery?
Procedures such as liposuction, penis lengthening, penis thickening, glans augmentation, scrotoplasty, stem cell injections, and Botox may be available in penuma surgery. By performing these procedures within a single operation, one can start a new chapter in life. This way, a larger penis and improved sexual performance are achieved.
Does Penis Enlargement Surgery Make You Happy?
What are the benefits of male enlargement? The question of whether penis enlargement surgery makes men happy is complex and subjective. The satisfaction and happiness individuals experience after undergoing such a surgery can vary significantly depending on various factors. Here are some points to consider.
Realistic Expectations
Satisfaction from any cosmetic surgery, including penuma surgery, often depends on having realistic expectations. If a person's expectations are too high or they expect the surgery to completely transform their life, they may be disappointed. Therefore, it is necessary to mutually assess your expectations with the doctor.
Psychological Factors
The psychological impact of the penis surgery is important. Some men, who were previously self-conscious about their bodies, may experience increased self-confidence and satisfaction. They achieve a successful and happy sexual life.
Body Image and Self-Esteem
An individual's self-esteem and body image are complex and can be influenced by a variety of factors. While physical changes can make a positive contribution, overall self-esteem and happiness are just one aspect of it.
Relationship Satisfaction
While some individuals may believe that increased self-confidence has a positive impact on their relationships, others may think it has little effect. Open communication with partners about motivations and expectations about penis enlargement surgery is crucial.
Risks and Complications
Surgical procedures come with risks and potential complications. You should have a complete understanding of the complications.
Individual Differences
Each individual's experience is unique. While some men report increased happiness and satisfaction, others may not feel the same way.
Long-Term Impact
The effect of the surgery can change over time. As a person adapts to their new body image, instant feelings of satisfaction may develop. It's important to remember that happiness and satisfaction are multifaceted and influenced by a multitude of factors beyond physical appearance.
What Should Those Considering Penis Enlargement Surgery Do?
If you are asking or a permanent male enlargement surgery near me, first you must know somethings about it. A person considering penis enlargement surgery or any cosmetic procedure is advised to:
Thoroughly research the procedure, its potential outcomes, and associated risks.
Consult with a qualified and experienced medical expert who can provide accurate information.
Undergo the surgical procedure at a reputable center.
Evaluate personal motivations and expectations.
Consider seeking advice from a mental health professional if there are concerns related to body image, self-esteem, and emotional well-being that need to be addressed.
In conclusion, penis enlargement surgery can contribute to increased satisfaction and happiness for individuals. It can lead to an improvement in sexual performance. Personal happiness involves a combination of physical, psychological, and emotional factors, and any surgical decision should be made thoughtfully and with comprehensive information.
You may also like