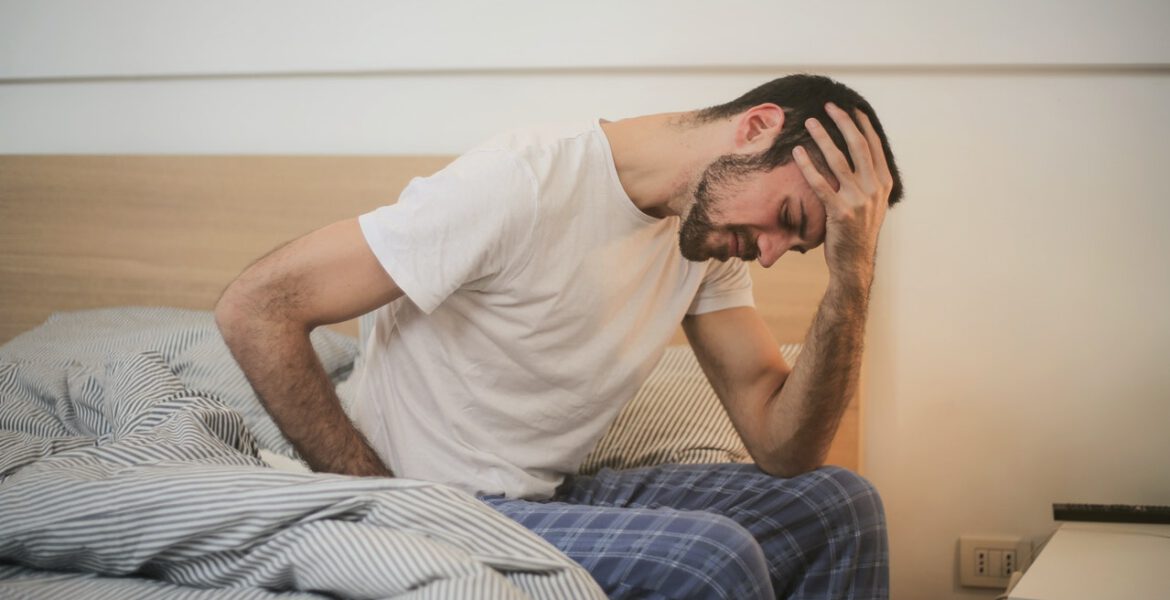 Heating pad for constipation – does heating pad help with constipation?
Heating pads are very common when it comes to helping in back pain as well as period cramps, but are they helpful when it comes to constipation relief? To find out more about it you shall read the article.
Causes of constipation problems
People gets constipated when their colon's contractions are too slow. Have you ever wonder what is causing constipation problems? Well it is for sure poor diet, but what else? Well there are also other things that can cause this problem:
too much time spending on sitting down,
lack of the exercise,
eating to much chocolate,
eating vitamins like calcium and iron,
getting certain medications.
Does heating pad relieve constipation?
Heating pad can provide you with proper heat therapy. Heat therapy can warm up the tissue in specific areas. So the areas where you will apply heating pad will not constrict that much.
Warmth which comes from the heating pad promotes proper blood circulation. While this happens blood can in a very easy way carry oxygen as well as other nutrients with help of red blood cells. Proper blood circulation can promote blood flow which can relieve constipation that you are having.
When to apply heat therapy?
In fact heating pad is very effective while a person suffers from mild constipation. Heat that comes from heating pad can promote bowel movements. It is very efective even more when you take an oral medication or laxative. Heat which comes from heating pad helps medications to reach digestive system faster.
Tip: Use heating pad on the area where you feel cramps. All you have to do is to apply heat on that area where you feel the cramps and this will reduce constricting of the muscles.
Irritable bowel syndrome
Irritable bowel movement is very common and it is affecting the digestive system. This syndrome causes sumptoms like stomach cramps, bloating and constipation. There is only good diet and some medicines can help you deal with the symptoms. There is no exact case of this syndrome however it has been linked to things like food passing through the guts too quickly or too slow.
How to improve bowel movements?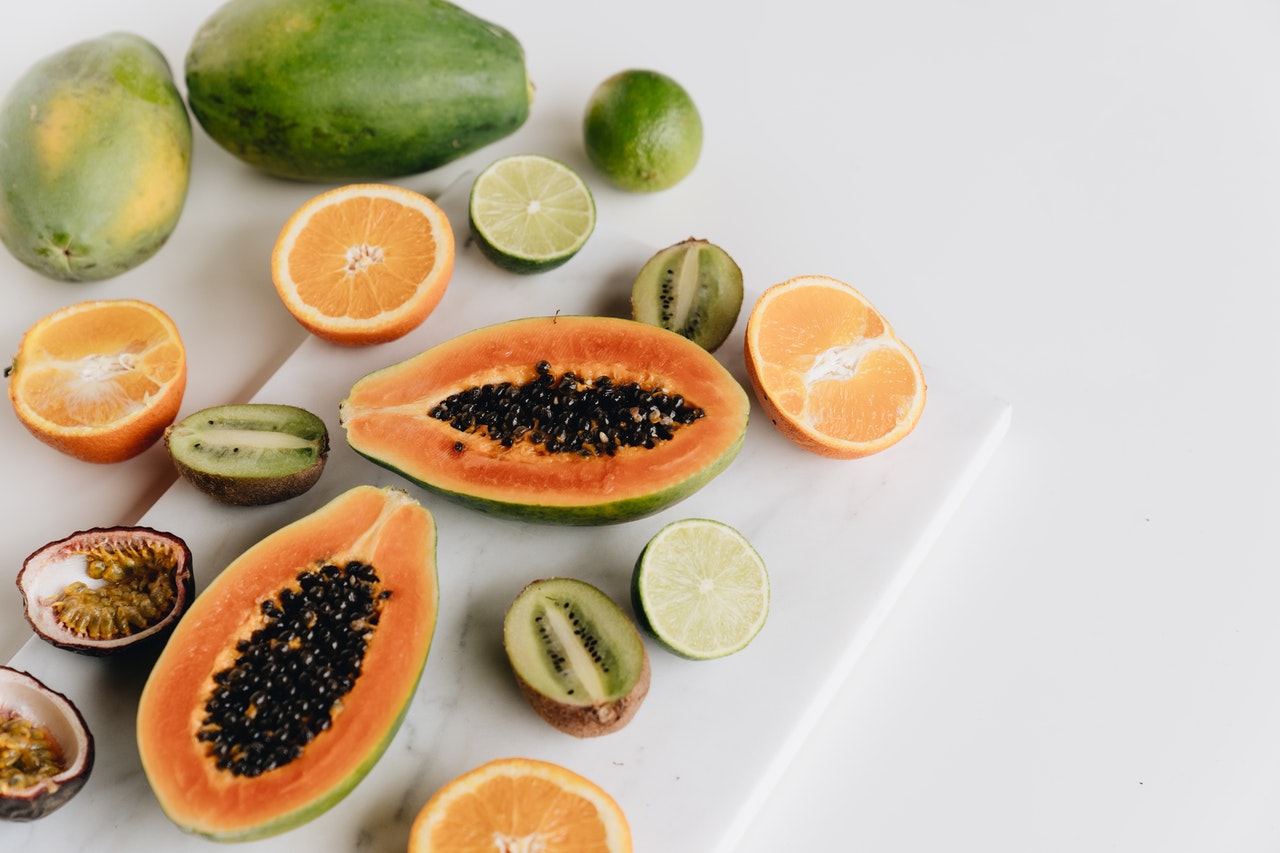 Heating pad can be very helpful when it comes to improving bowel movements. It will also help you feel relieve from discomfort. But it should be only a part of a comprehensive program which will relieve the symptoms which comes from bowel movements.
Tip: Use special heating pads for irritable bowel syndrome.
To help yourself to have normal bowel movements that is why it would be a good idea to increase fiber intake which you can do by:
fruits like papaya, peaches, pears, pineaple, prunes. Those can ease constipation and also soften the hard stools,
vegetables which are high in soluble fiber like kale, carrots, spinach, pinto beans, white beans, asparagus,
there is more dietary fiber in seeds like sesame seeds, sunflower seeds, chia seeds.
Safety and precautions
Heating pads are awesome when it comes to menstrual pain and constipation however it has to be used in a proper way. If it won't be used right they will cause health problems. Those following tips should be followed :
do not put a heating pad on a naked abdominal skin. This could cause skin burns. That is why you should use a towel or somehing else to separate heating pad from skin,
pregnant women shouldn't use heating pad as excess heat because it can be dangerous to the fetus,
do not use too hot heating pad that is why you should set it to a lower temperature and increase it gradually,
do not fall asleep while you use heating pad.
Get in touch with doctor
You should contact wit healthcare provider if:
simple treatment doesn't work,
if you doesn't get quick relief and constipation last way longer than normally,
if you have abdominal pain and bloating pain.
However if you are experiencing things like vimiting, bloody stool and uninteded weight loss contact with emergency room.
Tips and facts
there is a condition called chronic constipation. While you are dealing with it the system which makes defecate peaks in the morning is out of whack,
use fiber supplements or bulk laxatives which are simply available as over the counter pills,
heating pad on the stomach helps the tense muscles to relax which sometimes can reduce muscle inflammation,
it would be the bet idea to place heating pad on the left side of the body (that is the region of the colon),
if you doesn't have heating pad you can use hot water bottle,
vitamin C is very essential when it comes to proper digestion as well as gut health,
infrared energy can be very helpful in relieving constipation as well as it does for chronic back pain,
practice yoga to prevent constipation, but it is the most effective when is practiced on an empty stomach,
it would be a good idea to drink warm beverages in the morning, this would help you to stimulate bowels and also can promote easy emptying,
eat vitamins-rich food which can relieve constipation,
magnesium supplements help relieve constipation,
whole grains and skin of the fruits contains insoluble fiber which acts like a brush for the intestines.
Conclusion
Always talk with your healthcare provider when you want to decide to take any kind of pills or even supplements. You should also remember that healthy diet is the key to many things. Start exercising and stop sitting that much because they are leading causes of constipation.
Heating pad help constipation that is why you shuld use the heating pad and make the things moving again!
You may also like
1 comment