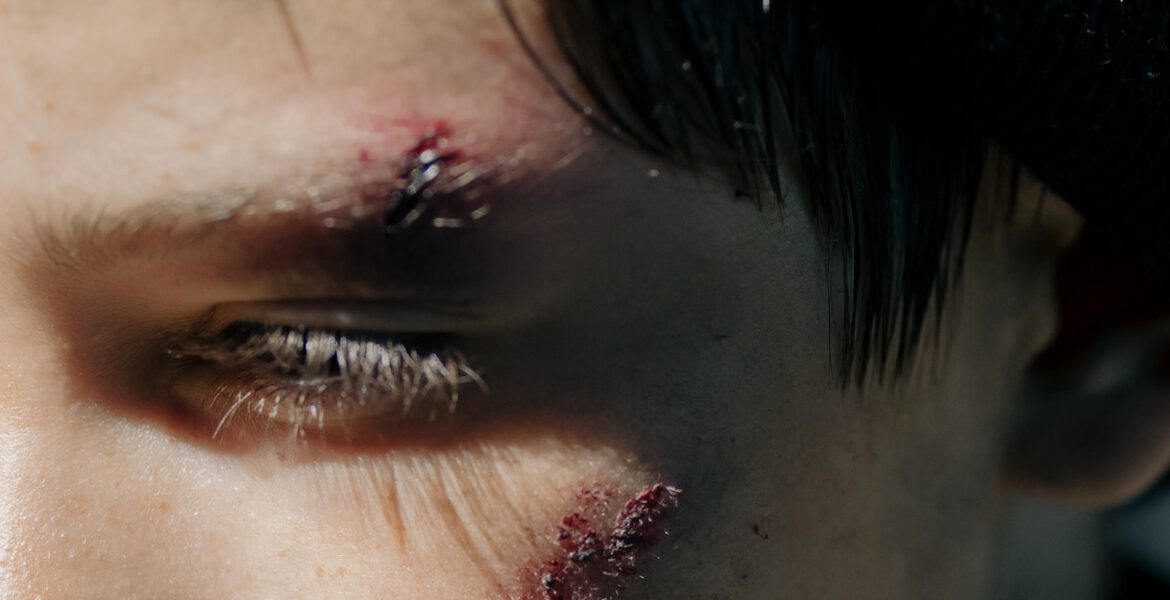 10 Weirdest Personal Injury Cases
Advertorial article.
Not every personal injury claim is a straightforward case. Some claims arrive out of the most peculiar circumstances. Let's take a glance at some of the strangest personal injury cases to have emerged from the justice system in recent years. It promises to be a very interesting read indeed!

The 10 Strangest Cases in the Personal Injury World
Recently, there have been strange goings-on in the world of personal injury claims. Here are some our favourites.
1 – Victorian Britain
In 1886, Swansea, an artist was blown by a gust of wind which caused him injury. The courts awarded him £30 – a princely sum in the 19th century.
2 – Pre-War Scotland
In 1932 one Mrs Donoghue was sipping an ice cream float. (An ice cream float is a drink which involves adding a scoop of vanilla ice cream to a fizzy drink)  On this occasion, the drink was ginger beer.  The woman found a snail in the drink, presumably drowned, and sued the man who made her ginger beer.
3 – Emotional Damage
A man named Overton sued Budweiser beer back in the nineties. The man believed that when he drank the beer, a gaggle of naked ladies would show up and entertain him, but when the ladies didn't turn up as they did in the adverts, he sued. This is why companies have liability insurance.
4 – Exploding Toilets
In 2014, the Mirror reported on the mysterious case of the exploding toilets. The Flushmate III caused untold damage and the case worked up a staggering settlement of over $18 million.
5 – Exorbitant Sums
One New York man tried to sue the city for a dog bite which happened while he was travelling on a bus. Normally he might have had a case, but this man chose to sue for 2 undecillion dollars. To save you a Google search, that's a 2 with 33 zeros after it. Had he gone for a few thousand he may even have won.
6 – Goose Vs California
A woman in a park in California ended up suing California because she was attacked by a goose. The goose in question is still at large and considered dangerous. Californian residents are warned to proceed with caution.
7 – Police Mishaps
In one single year Norfolk police officers caused 77 separate office injuries. Something suspicious was happening at that station that lawyers were getting to the bottom of.
8 – The Pineapple Did It
In 2001, Officer Ormsby was hit in the chest by a pineapple during a protest. She received a diagnosis of PTSD and sued. After taking to social media to announce her good fortune at being able to sue, the judge changed her award from £1.5 mill down to a measly £3k.
9 – The Man That Would Be Mike
Back in 2006 Michael Jordan was surprised to learn of a court case against him. A Portland man who looked nothing like him was suing for mistaken identity. Needless to say the case was soon dropped.
10 – McDonald's Hot Coffee
Everyone points to this case as the master of all silly court claims. However, would it surprise you to know that the coffee spilled into the claimants lap was 185oC? Or that McDonald's admitted knowing the coffee was served at temperatures unfit for human consumption? Had she drunk that coffee it could have killed her.
Doesn't seem so frivolous now, does it?
Were you involved in an accident? Our experts at SilverOak Solicitors – Personal Injury, Housing Disrepair and Immigration Services can act on your behalf regardless of where you are located. We always provide a free 15-minutes initial consultation with no obligation to engage afterwards. We are a nationwide law firm that offers a personal approach with a London based office where you are always safe and welcome to visit.
You may also like