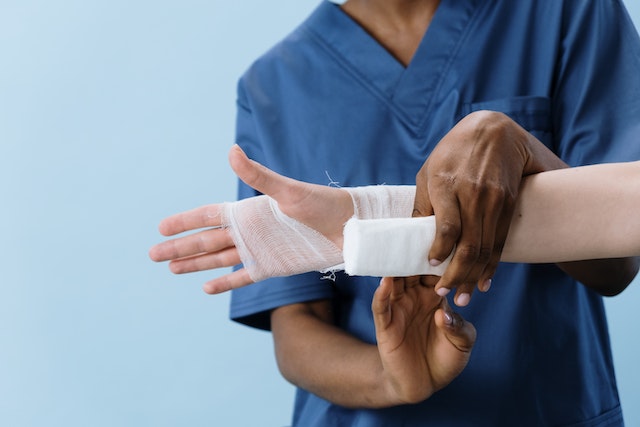 Benefits of Medical Internships in Tanzania
As a medical intern in Tanzania, you will have the opportunity to gain practical skills and experience with healthcare that will be invaluable in your future medical practice. One of the most important benefits of a medical internship in Tanzania is the chance to learn from experienced medical professionals.
Medical Internship in Tanzania and Learning from Experienced Medical Professionals
Every medical volunteer will work with experienced medical professionals and gain practical skills and knowledge in the medical field. During the internship, they will have the opportunity to learn from doctors, nurses, and other healthcare professionals who have years of experience working in the hospital setting.
Some medical skills you can learn during your internship include taking vital signs, administering medication, and assisting with medical procedures. These skills will be essential in your future medical practice, and the experience gained during your internship will give you a competitive edge in the job market.
Plenty of Activities in Different Medical Departments – Gain Experience in Different Conditions
Tanzania has a well-established healthcare system, and there are several medical departments that you can work in during your internship. These departments include paediatrics, obstetrics and gynaecology, surgery, and mental health.
Getting to know the roles and responsibilities of each department is essential for building a comprehensive understanding of the medical field. It will also help you identify areas of interest you may want to pursue in your future medical practice.
Adventure in Arusha – Tanzania
In addition to gaining practical healthcare skills and departmental understanding, a medical internship in Tanzania provides an opportunity for adventure in free time.
Arusha is a beautiful city in northern Tanzania, the gateway to the Serengeti National Park. The Serengeti is one of the most famous national parks in the world, and it is home to a wide range of wildlife, including lions, elephants, and giraffes.
Exploring the local culture and environment is essential to the internship experience. It will give you a deeper understanding of the local community and healthcare professionals' challenges in developing countries.
Cultural Immersion
Cultural immersion is another vital part of the internship experience. During your internship, you will have the opportunity to immerse yourself in the local culture and learn about the customs and traditions of Tanzania. Cultural immersion is crucial for building empathy and understanding. It will also help you develop the skills to work effectively with patients from different cultural backgrounds in a new environment.
You may also like