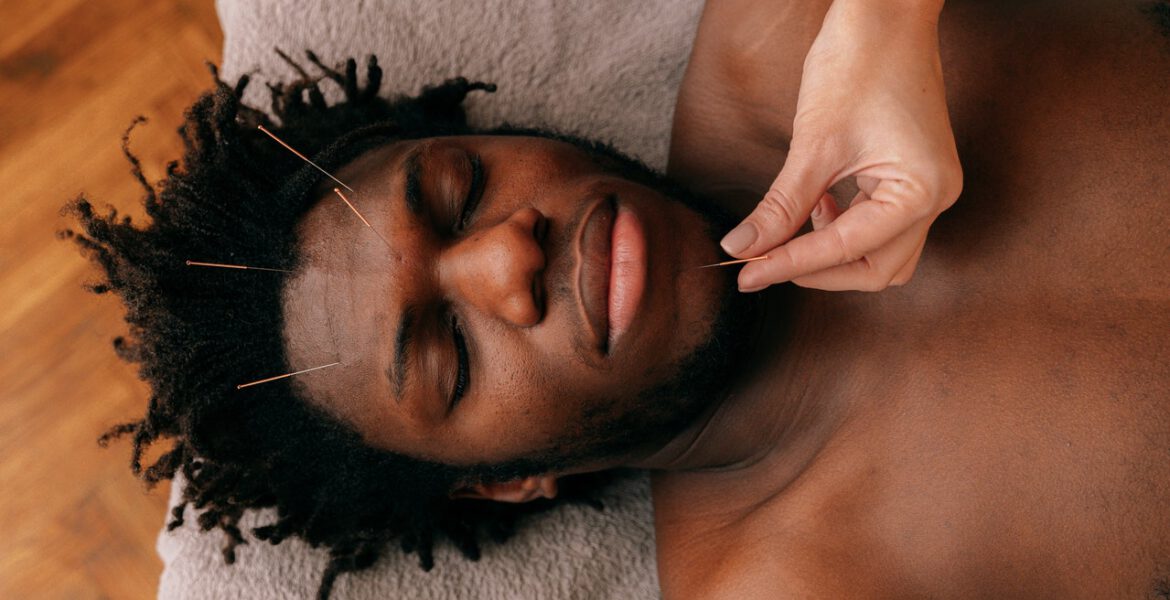 Cosmetic acupuncture – facial acupuncture before and after
Are you wondering how cosmetic acupuncture works? Or what it is? Well you will be able to find it out here, all you gotta do is just to read the article.

Cosmetic acupuncture treatments
If you are wondering what cosmetic acupuncture is then we rush with the answer. Cosmetic acupuncture is in fact non surgical method which reduces the agin process. This treatment orginally comes from traditional chinese medicine.
Facial acupuncture treatments boost your facial skin with many benefits. Facial acupuncture gives powerful anti-aging treatment with really low chances of side effects.
How does cosmetic acupuncture work?
Wondering how cosmetic acupuncture works? Well if so here you will be able to understand it! When we are talking about physiological levels then acupuncture increase blood circulation but also life energy throughout the body. This increased blood flow is very helpful to maintain healthy skin and also muscle tone.
Needles which are inserted into the face affect collagen production but also elastin production which is very helpful when it comes to tone the skin. Acupuncture is helping the body to stimulate its natural processes of cell reproduction and its growth.
Needles which are used to acupuncture are placed in the muscle motor points. This re-educates the muscles back to their orginal placement.
Fact: cosmetic acupuncture is also known by name facial acupuncture or facial rejuvenation acupucture.
Is acupuncture safe?
To be honest acupuncture is being used for thousands of years. WHO recognize it as effective which can be undertood as safe. For example in The USA acupuncturists are licensed by the state department of health they are in.
How many treatments are needed?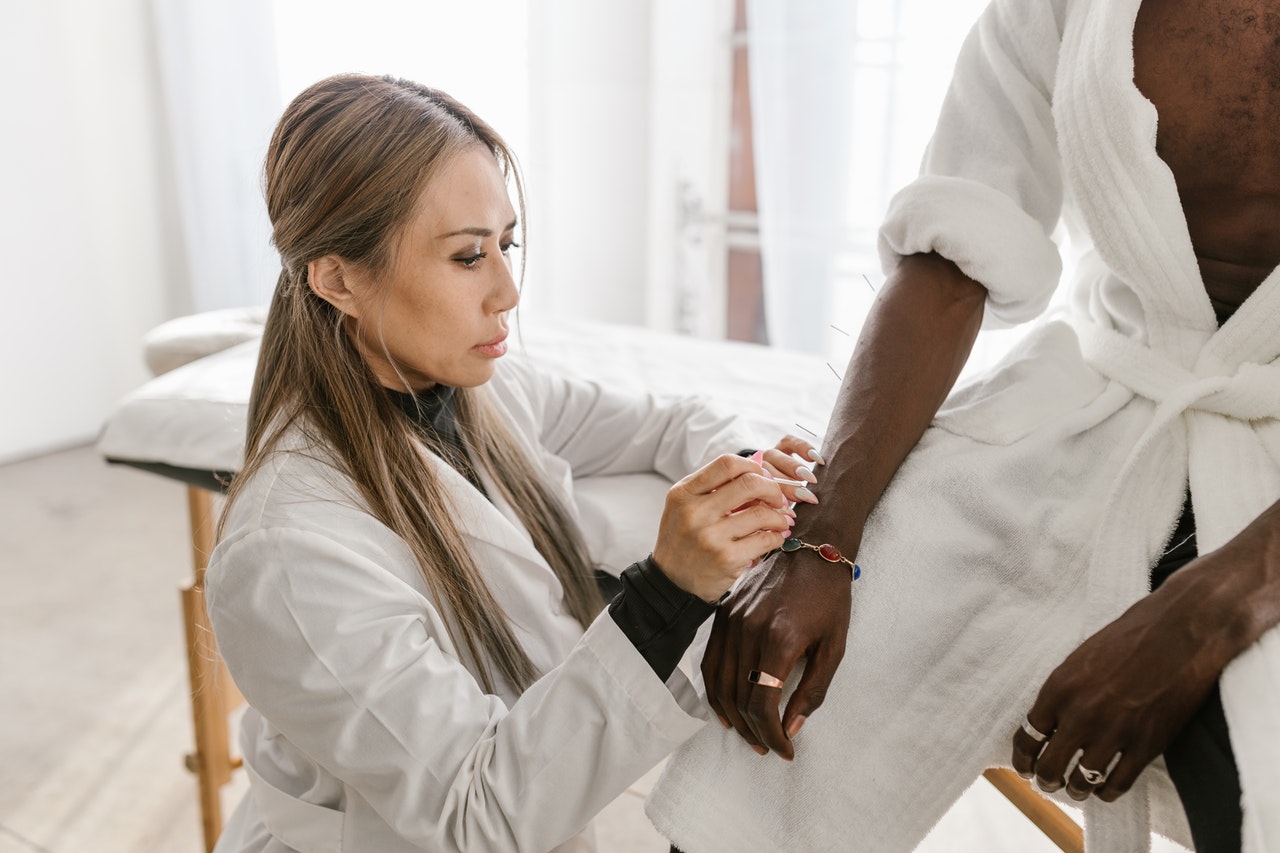 To reach desired results typical course of treatment consists about 10 up to 14 sessions. Twice a week for about 7 weeks. When the treatment is done there is a good idea to go for maintenance sessions which can give you longer lasting results. This session happens monthly for about 2 to 3 months, later on just seasonally.
Benefits
Here goes some of the acupuncture benefits:
reduce acne,
reduced jaw tension,
improvement of skin texture,
improvement of muscles tone,
reduce skin sagging,
reduce fine lines and wrinkles,
minimized pores,
improvment of the elasticity of facial muscles,
reduce facial swelling.
Facts
cosmetic acupuncture cost is around $90,
acupuncture might be helpful in chronic pain or even digestive problems, all that has to be done is to use right acupuncture points,
Acupuncture treatment may strengthen the immune system,
durning acupuncture session your acupuncturist will insert 40 to 70 tiny acupuncture needles which indeed will be painless. Those needles creates positive microtraumas which stimulates collagen production,
whole body can be acupunctured not only the face,
cosmetic acupuncture takes about one hour but if you will want to bring some facial treatments you will have to have over one and half an hour at least.
Conclusion
Now you know that acupuncture treatments are not invasive procedures. Remember beauty doesn't mean pain or surgery.
Are you a person who wants to try out acupuncture? Well go for it and schedule a appointment to licensed acupuncturist.
You may also like
1 comment